<!-ShowPage(index.html)->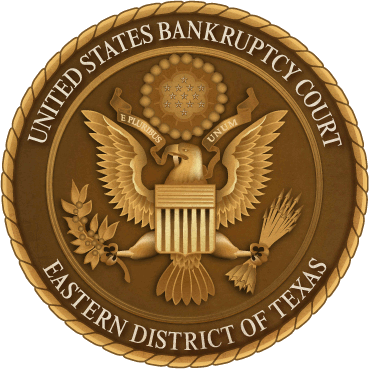 Welcome to the United States Bankruptcy Court for the Eastern District of Texas
<!-ShowPage(OperationNotice.htm)->
---
IMPORTANT NOTICE FOR ELECTRONIC FILERS

Some electronic filers have intermittently experienced problems when filing documents that
require filing fees. If your internet browser seems to "lock up" or does not complete the
process successfully, attempting payment a second time may result in double payment.

If you do experience this problem please email our Finance department at
nofee@txeb.uscourts.gov for assistance BEFORE attempting payment a second time.
---
17September2019
Court Information